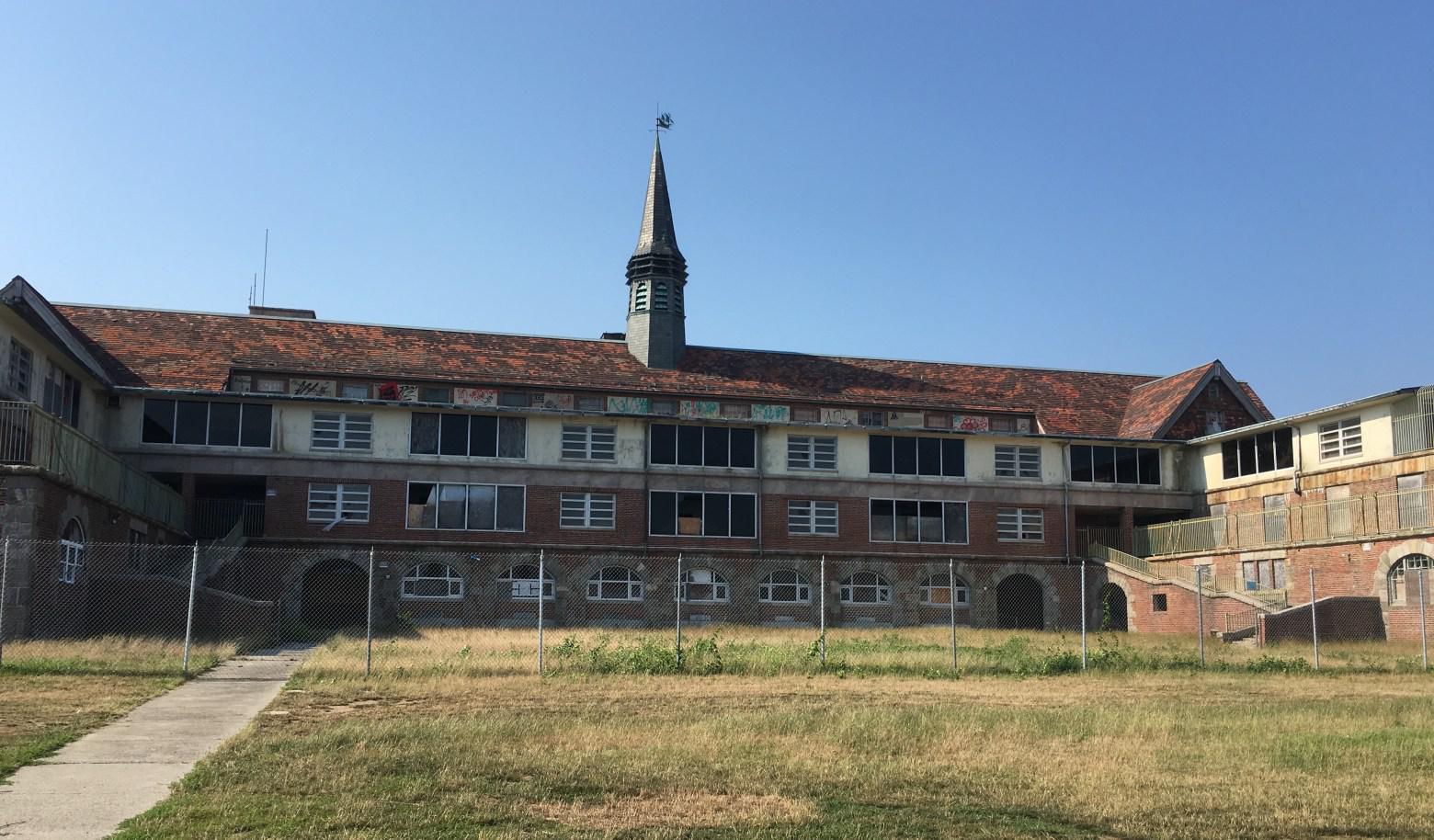 A demolition company won the majority of the work under Diamantis
As federal investigators unpack how the state has handled school construction contracts over the past few years, they'll notice a group of four companies on a pre-approved list for hazardous materials remediation and demolition. .
In this list, which was created in 2016, a company, AAIS Corp. of West Haven, received an overwhelming majority of jobs on state buildings — $20.2 million in 210 contracts out of $28.8 million out of 276 jobs between June 2017 and the end of 2021, the records of the Department of State Administrative Services and Comptroller's Office show this.