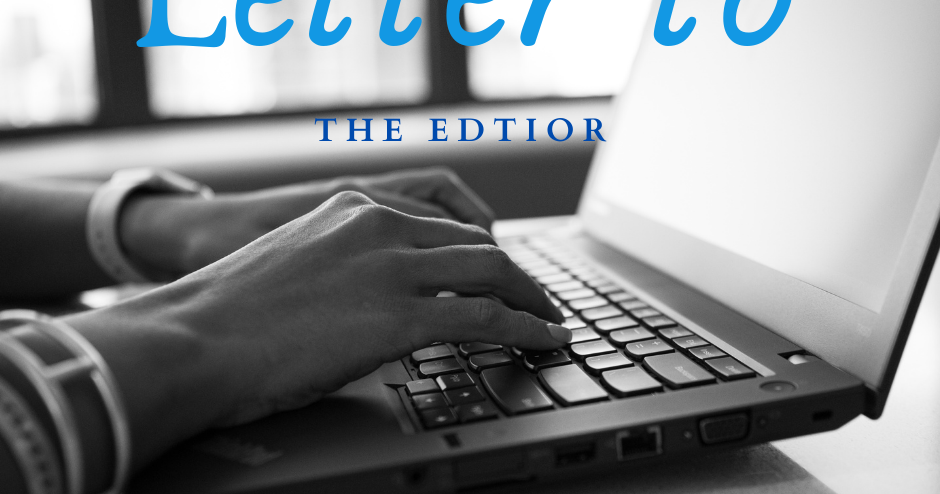 Everything you need to know | Letters to the Editor
The Republican Party opposed the Social Security Act. The Republican Party opposed the Medicare Act. The Republican Party opposed the Medicaid law. The Republican Party opposed the Equal Rights Act. The Republican Party has opposed funding for the fight against COVID.
They opposed and continue to oppose social distancing and the wearing of masks for disease prevention. The majority refuse vaccination. Most of them did not live long enough to experience an epidemic of measles, mumps, chickenpox, poliomyelitis, typhoid or smallpox.
Maybe they should listen to those of us who have. I've had measles, mumps and chickenpox, and I've known others who died. One of my best friends had a promising footballing future ruined by polio.
From what I can see, it looks like these outbreaks are coming back. If the 40% of the population who refuse COVID-19 vaccines make the same decision about other diseases, I can guarantee it.
Speaking of masks and distancing, here are some flu stats, straight from the Centers for Disease Control. "Influenza activity was exceptionally low during the 2020-2021 season. 0.2% of samples tested by clinical laboratories were positive for the influenza virus, compared to 25% to 30% in a year In terms of hospitalizations, the number was the lowest There was one pediatric death recorded, compared to 199 the previous year.
If that doesn't convince you, I don't know what will.
William Collins
Inverness