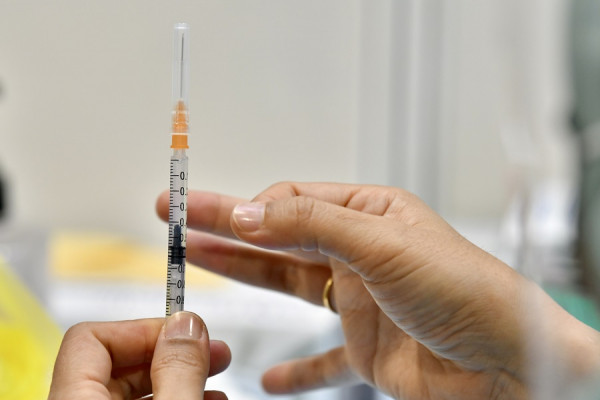 Government is working on vaccine efficacy analysis – CCRP data manager
KUALA LUMPUR (September 18): The government is currently working on an analysis of the effectiveness of vaccines to give a better idea of ​​this problem.
Dr Mahesh Appannan, data manager at the Crisis Preparedness and Response Center (CRPC), revealed this when asked if there was a possible approach to conducting a vaccine efficacy analysis.
This follows a trend in which people try to conduct their own analysis, leading to confusion in society due to some analyzes indicating that some vaccines have shown a waning effect after a certain time.
"We are working on this but we have to be very careful because these are not just simple numbers… it also shows how we present and give an overview of this particular problem.
"We hope we can do that as soon as possible," he said in a media briefing today on the COVIDNOW website which shares more transparent daily COVID-19 data.
Meanwhile, according to Dr Faizah Muhamad Zin, head of the clinical audit unit of the Medical Development Division (section of the quality of medical care), the government cannot guarantee 100% that it does not There will be no backlog in reporting death cases from COVID-19. , although the number has been reduced in recent times.
"Health data is very dynamic. If I tell you (reporters) that by tomorrow everything will be settled, (but) suddenly in the next couple of days, we see that there are a number of cases.
"So I don't want to give you (reporters) that 100% guarantee," she said when asked when the entire backlog of death cases is likely to be cleared.
Based on data from COVIDNOW, a total of 388 Covid-19 deaths were reported yesterday (September 17), bringing the cumulative death toll to 22,743.
Of that number, 108 cases were daily actual deaths that occurred in the past seven days, while the remaining reported deaths were pending cases.
Get the latest news @ www.EdgeProp.my
Subscribe to our Telegram channel for the latest stories and updates
Click here for more property stories