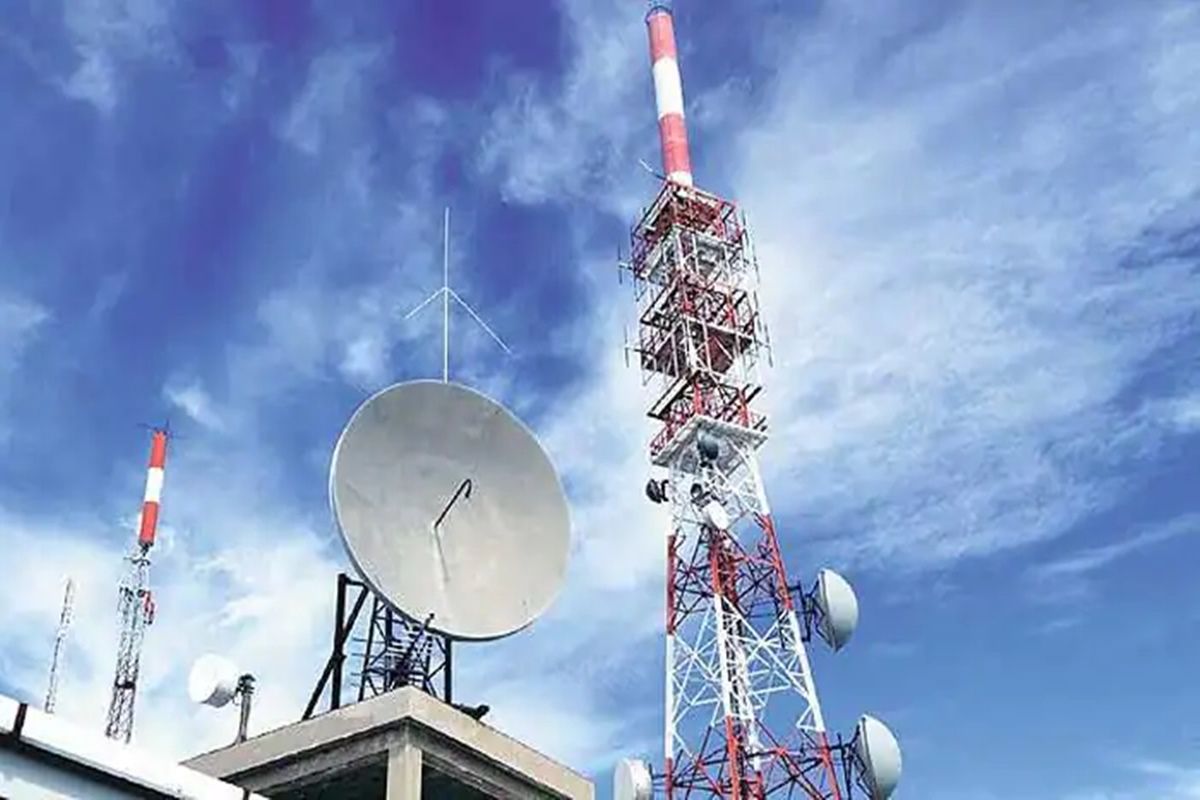 Jio, Airtel, Vodafone Idea and telecom operators are relieved as center takes big step
New Delhi: The Indian government has reduced the performance and financial bank guarantee requirements of telecommunications operators to 20 percent of the current amount. The telecoms ministry announced its decision on Wednesday as part of the reform measures announced last month for the sector. According to a notification from the DoT, while the financial bank guarantee will remain at Rs 50 crore, Rs 25 crore and Rs 5 crore for telecommunications license holders for the service area of ​​categories A, B and C to be submitted before the signing of the license agreement, the amount of the guarantee (both performance and the financial bank guarantee) will now be 20 percent of the estimated sum payable (license fee for two quarters), according to an IANS report.Read also – AGR case: the Supreme Court grants telecommunications operators 10 years to pay pending contributions, 10% to be paid by March 31, 2021
As a result, under the amended standards, the performance bank guarantee requirement for telecom operators will drop to Rs 44 crore from Rs 220 crore mandated under the previous system. The financial bank guarantee (FBG) requirement will also be reduced to nearly Rs 8.8 crore per circle from Rs 44 crore in the previous system, according to the IANS report.
The measure is expected to strengthen the liquidity of telecommunications operators and unlock funds that are currently parked in banks to secure guarantees, according to the IANS report.
The DoT notification said the proposed changes would not apply to telecom operators in cases where a bank guarantee has been provided due to a court order or those guarantees are in dispute. Bank guarantees from licensees under the corporate insolvency resolution process (CIRP) or in the process of liquidation could also not benefit from lower requirements, according to the IANS report.
The Union cabinet approved in September a relief plan for the telecommunications sector which includes a four-year moratorium on the payment of statutory contributions by telecommunications companies as well as the 100% authorization of foreign investments by the automatic channel. As part of these measures, he also proposed to reduce the bank guarantee requirement of telecommunications operators by 80%, according to the IANS report. Also Read – SC Calls Self-Assessment of AGR Dues "Fraud", Asks Telecom Companies to Pay All Dues
Also read – BSNL and MTNL will not be closed, efforts are made to revive them: government in Rajya Sabha