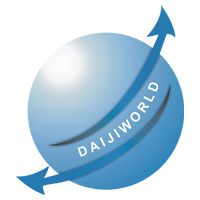 Koppal: PDO acknowledges receipt of suicide threat letter
Daijiworld Multimedia Network – Koppal (SP)
Koppal, February 9: A beneficiary of the rural employment guarantee scheme, whose bill for digging a pond was pending with the gram panchayat, delivered a letter to the panchayat development officer (PDO) threatening to commit suicide if the amount of his invoice was not released. It is said that Veeresh, the accountant of the village in question, acknowledged receipt of the letter by stamping, signing and returning a copy of said letter.
Manjunath Kumbar from Mangaluru gram panchayat in Kukanur tlauk in the district had dug a pond under the rural employment guarantee scheme in 2020-21. The bill for the pond was Rs 65,000, which the beneficiary had requested reimbursement from the panchayat. Addressing a press conference on Tuesday, February 8, Kumbar claimed that when he approached the PDO to demand payment of the bill, Veeresh demanded a bribe of Rs 15,000 to pass the bill. When he refused to pay the bribe, the PDO allegedly told Kumbar to do what he wanted to do and refused to pay the bill amount. He tells the claimant that he doesn't care what the claimant does and if he gives his life for non-payment of bills.
Frustrated, Manjunath Kumbar had sent a letter to the PDO, telling him that if the money was not released, he would end his life. The PDO simply returned a copy of the letter with its stamp and seal, it's collected.