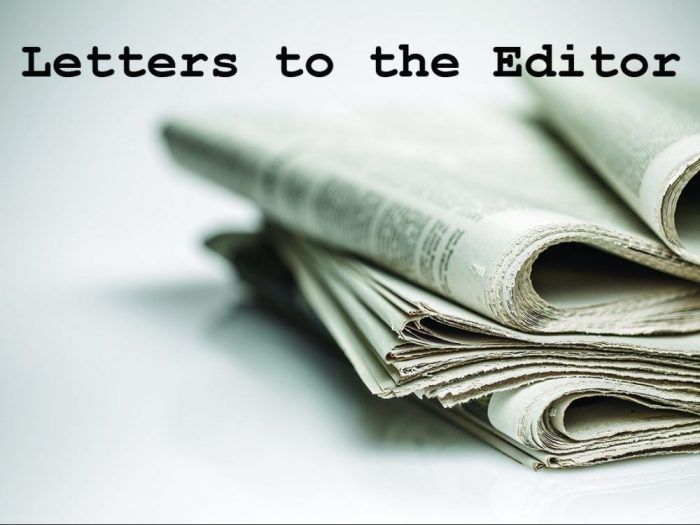 Letter from Sudbury: Voting yes to Laurentian's plan is the best option
Content of the article
I am writing to you as a dismissed faculty member to state that I disagree with the group that claims to represent us all and strongly recommends against voting in hopes of getting a better deal under the CCAA (Companies Creditors Arrangement Act) process Wednesday. I am a licensed faculty member who has already voted yes.
Content of the article
I also write as the first chief negotiator who was part of a team that led to the adoption of the first Laurentian University Faculty Association (LUFA) collective agreement in 1979-1980 and I I subsequently sat on several negotiating teams, all of which led to successful agreements with the Board of Governors.
I say this because the plan of arrangement (POA) is not like other negotiations. In normal negotiations, the executive (including the chief negotiator) consults with all members to formulate bargaining proposals and these are clearly communicated to the other party who also present theirs, then they resolve differences for get an agreement. The closest thing to this is the role of LUFA (and the staff union) in developing the plan, and LUFA, together with the staff association, also recommends voting for .
Content of the article
The group of dismissed teachers has no right to speak in the negotiations; moreover, he did not consult all the licensed professors; while he has several spokespersons, they haven't let anyone know what would make the group vote yes. Is it a power of attorney that pays over two years instead of three? Is it a power of attorney that guarantees plaintiffs 25% of what is owed to them? Is it a power of attorney that guarantees 100% of what is due to them? Does a POA restore their jobs? I bet the answers would vary depending on the individuals in this group.
What would voting no do for us? Hope is a better offer from the Ford government, but from the perspective of those of us who have gone through this process and heard from Jeff Bangs, the chairman of the board and a PC insider, that he there will be no increase in supply. Personally, I'm not willing to bet he's wrong. Certainly, in other proceedings under the CCAA, the offers have increased, up to four times, depending on the terminated group. But these were private companies, not Ford government-funded universities.
Listen, I understand why a number of licensed professors would vote no. Many have lost their livelihoods and have few prospects elsewhere; others have no pension to fall back on. One I know lost her home. Their anger is understandable.
But is the answer to act like Samson who felt betrayed by Delilah and got revenge by tearing down the house?
Ashley Thompson
Emeritus Librarian
Laurentian University