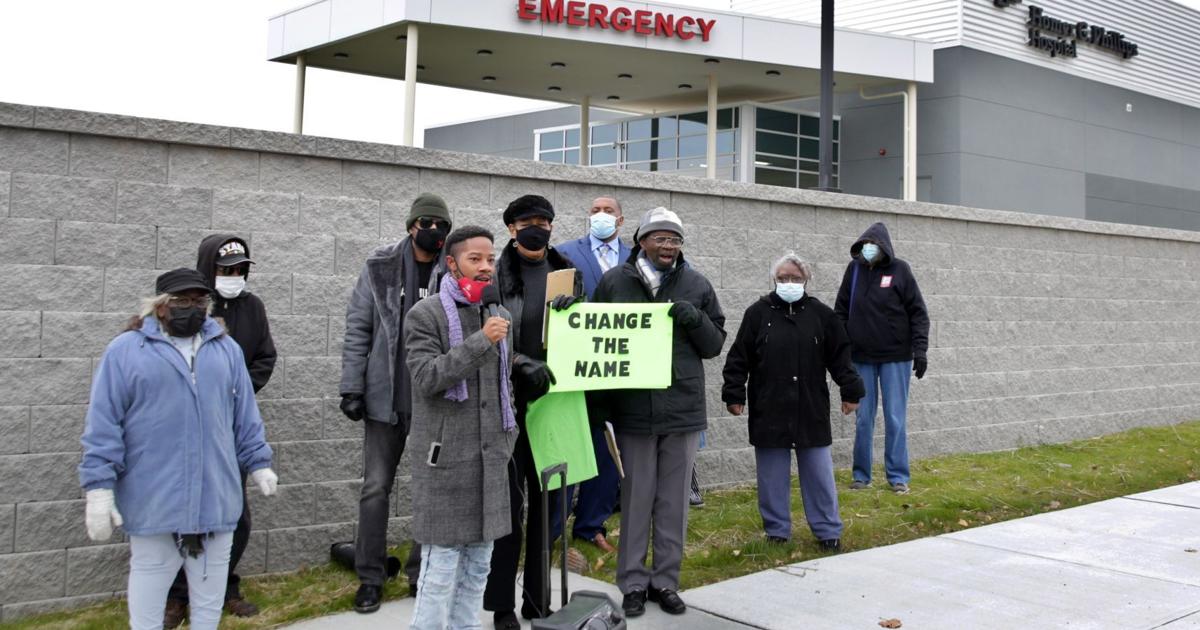 McClellan: A Christmas Present for Paul McKee | new
I guarantee you if McKee reads this he will get it.
The history of the hospital and the neighborhood around it is interesting, inspiring and heartbreaking.
Before the Homer G. Phillips Hospital opened in 1937, people of color used to attend Municipal Hospital No. 2, located in Mill Valley near Union Station. It was decrepit. When the elevators were broken, which was apparently common, patients were transported from the x-ray room in the basement up a narrow staircase to the operating room on the fifth floor. Even with five patients per room, there were patients in the hallways.
Homer G. Phillips was a lawyer who led the fight for a new hospital. A first-class hospital. Phillips was from Sedalia, Missouri. His birth name was Wesley Phillips. In 1899, when he was 20, he legally changed his name to Homer Garland Phillips. We do not know why. He attended Howard University Law School and eventually arrived in St. Louis. He was a staunch Republican, like most blacks of the day. He was instrumental in getting Mayor Henry Kiel, a Democrat, to include money for a hospital for blacks in a 1923 bond issue.
The bond issue has passed. A Post-Dispatch headline announced the victory: "The transformation of the city will begin soon.
"Soon" has turned into years, as far as the hospital is concerned. In 1931, Phillips was shot while on his way to his bus stop. Two young men were arrested and charged. One was the son of a man who had had a dispute with Phillips over legal fees. But the waters were clouded by the fact that another lawyer, George Vaughn, was about to be tried for "bribery perjury", and Phillips was going to testify against him. Finally, the young people were acquitted.