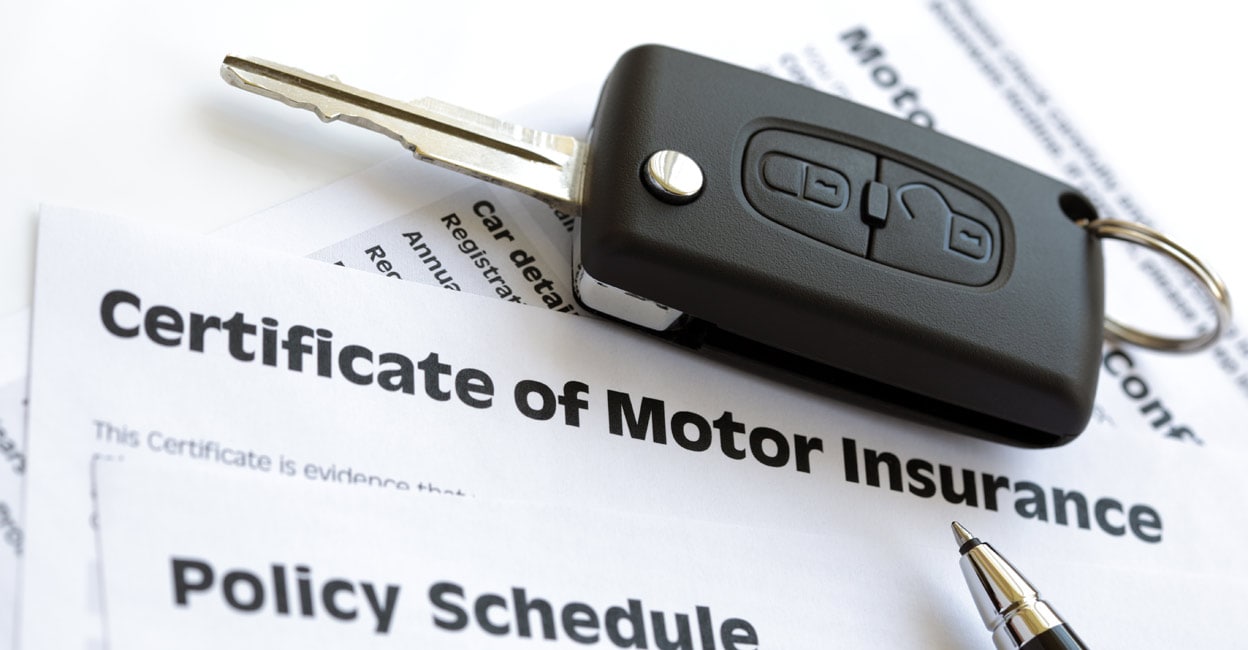 Multi-million dollar car insurance fraud uncovered in Kerala
Thiruvananthapuram: A car insurance fraud worth millions of rupees using false documents has been exposed in the state.
Detailed investigations by the criminal branch of the state have exposed the modus operandi of the fraudsters. In two cases, a vehicle was produced in eight cases and another vehicle in 11 cases to claim the insurance money.
According to the police's preliminary assessment, the fraud could amount to more than 50 crores. Interestingly, this is the first time a fraud of this magnitude has been uncovered in Kerala.
As part of the investigations of many cases, so far, the criminal branch has registered FIRs in eleven cases.
Agents have been found to act as middlemen to orchestrate fake accidents and defraud insurance companies. The police got their hands on evidence which shows that an additional amount of Rs 40 lakh was paid on top of the actual amount claimed as insurance.
Investigators from the National Insurance Company, New India Assurance Company in Kerala had conducted the investigations themselves and handed over evidence including documents to the police.
Various teams led by Crime Branch Chief S Sreejith have been investigating claim cases since 2015. These include five cases from City Traffic Stations, seven cases from Thampanoor, Poojapura, Museum, Mangalapuram, Vilappil, respectively.
Senior police officials revealed that 15 police officers from the above police stations, five lawyers and their gumasthans (assistants), some doctors working in two private hospitals in the city and attorneys' officers who acted as intermediaries should be arrested as accused in these cases. . There have also been cases of insurance company employees being involved in fraud in some northern districts.
During the investigation, the police received evidence indicating that those involved, even in minor accidents, were forced to sign documents. After getting their signatures, minor accidents exploded and revealed as major accidents to scam huge sums of money. Vehicle owners are promised half the amount as part of the deal.
Although the FIR has been registered in 11 cases, at present only one lawyer from Vanchiyoor court has been indicted. Shortly after learning of the case, said attorney withdrew further claims from the court.
It will be recalled that a divisional bench of the Supreme Court had recently tasked a special investigation team with an urgent report into a similar fraud in Uttar Pradesh involving 27 lawyers and the police.
Same gang. Accused in one case, witness in another and guarantor in yet another
The preliminary fraud investigation was conducted following a letter written by the insurance company to the state police chief last August.
During the investigation, it was found that the fraud was committed by producing a false certificate of treatment and changing the place, time and vehicle of the accident. It was also found that the gang, including the lawyers, posed as defendant in one case, witness in another, and bond guarantor in several other cases.
Meanwhile, Criminal Branch DySP R Anil Kumar has submitted a report requesting the registration of the cases after further investigation of the cases.
State Police Chief Anil Kant issued an order warning that a major mafia was operating in the state for auto insurance claims fraud and that police should maintain strict vigilance on this front.
"Dangerous" scooter
During investigations into insurance fraud that took place at Thiruvananthapuram bus station in 2015, it was discovered that a particular scooter with registration number KL:-01-1372 had been involved in 11 accidents during the two-year period. The police have not yet recovered this two-wheeler. This particular registration number was used to carry out six cases of National Insurance Company claims and five cases of New India Assurance Company claims for carrying out the fraud. Compensation has already been claimed in eight cases.