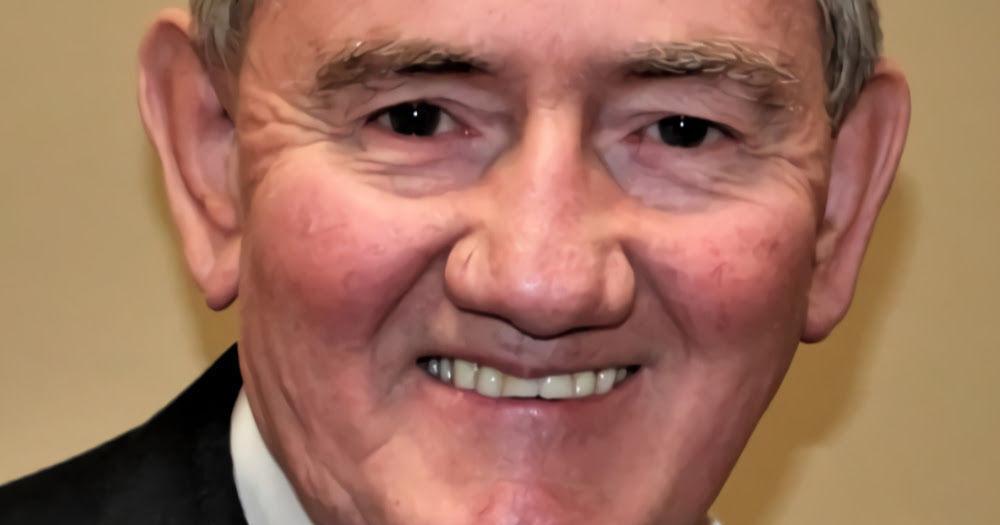 Rent or buy? Ownership is the best long-term economic option | Rogersville
Rent or buy? The question keeps coming up because house prices have gone up so much and there is so little inventory. But rents are also rising. There are many local examples of double-digit rent increases. And, it's not uncommon to find waiting lists at some local apartment complexes.
We are in a time when local demand for housing exceeds supply, even when house prices and rents are rising faster than wages.
Current reports show that homeownership is generally a better option in counties with fewer than 500,000 residents. Since none of the local counties weigh in at this level, the property gets the upper hand in this test. And this is just a data-oriented example.
Think about it. Unless you live without rent, it doesn't matter if you buy a house or rent it. You are paying for the roof over your head. The difference is that homeowners can pay off their mortgage. Tenants pay their landlord's mortgage. And the rent never stops.
Here's another fact of life, as the folks at Entrepreneur Magazine explained in the classic article, "12 Practical Steps to Getting Rich."
"While temporary rental isn't terrible, you should definitely own the roof over your head if you're serious about your finances. It won't make you rich overnight, but by renting, you're paying someone else's mortgage. In effect, you are making someone else rich. It takes a bit of the spice out of the luxury apartment lifestyle, doesn't it?
The Census Bureau offers additional hard data on the difference between renting and owning.
The current report says the median rent in the three-county Johnson City Metropolitan Statistical Area (MSA) is $734, $678 in the four-county Kingsport-Bristol MSA, and $618 in Greene County. This means that half of the renters pay more than the median and the other half pay less. Many pay more. And if you're looking at three-bedroom homes, the rent ranges from $1,500 per month and up.
According to the most recent data, tenants in Bristol, Greeneville, Johnson City and Kingsport spend half or almost half of their income on rent. Elizabethton tenants have the best deal, but still less than ideal. Only 40% pay more than a third of their income in rent.
The rule of how much a person should pay for housing is 30%. Paying more means you are "housing stressed".
Here's another thought. The more a person spends on housing, the less disposable income they have to participate in an economy driven by consumer spending.
Here is yet another economic fact of life to consider. A mortgage is a form of forced savings for the owner. It is a savings that allows them to accumulate equity that can be exploited later in life. Tenants guarantee that the landlord gets the equity. And the rent never stops.
All of this is food for thought as we enter the spring home buying season. Yes, inventory has bottomed out. Finding the right home can be as much about availability as it is about affordability, and chances are there are multiple offers.
It's a very competitive market, and the best tactic is to partner with a professional real estate agent who keeps their finger on the pulse of the market, as property continues to be the best economic option, even in a seller's market. strong.
NETAR is the voice of real estate in Northeast Tennessee Weekly market reports and information for consumers and members are available on the NETAR website at https://netar.us