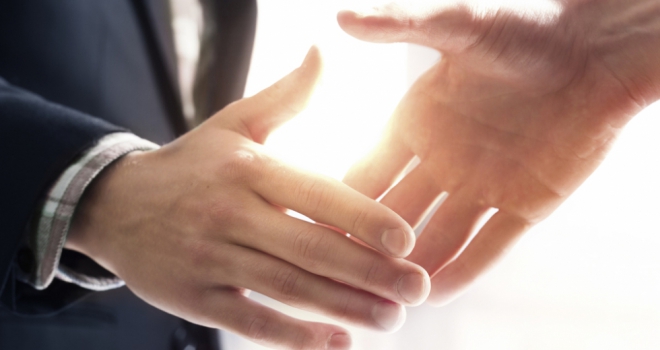 Spotahome announces new partnership with Homeppl
Spanish residential platform Spotahome has announced that it has signed an agreement with UK tenant due diligence and guarantee company Homeppl to provide its landlords with a tenant listing and guarantee service for its medium and long term rentals.
Demand for longer-term rentals has tripled in the wake of the pandemic, underscoring the need for faster tenant approvals. However, the risk of tenant fraud remains high, so it is essential that landlords have secure tenant referral systems.
Homeppl combines fraud detection tests, behavioral analysis and financial algorithms, as well as Open Banking data, to assess the transactional capacity of consumers across Europe.
Spotahome has integrated Homeppl tenant and guarantor services into a new premium package for its owners and says it expects 10,000 people to access the new service by the end of the year.
Alejandro Artacho, CEO and co-founder of Spotahome, said: "This new service offered to" Premium Spotahome Landlords "in partnership with Homeppl, makes Spotahome the only platform offering rentals without deposit and guaranteed owners in several European countries. safer weather for tenants and landlords. In the months that follow, Spotahome will continue to launch new features becoming the benchmark European digital rental platform.
Alexander Siedes, CEO of Homeppl, adds: "With a post-COVID recovery underway, we are delighted that Spotahome – one of the largest online rental companies in the world – has chosen us as their tenant referral provider and guarantor. This partnership will help support rental mobility across Europe, allowing tenants to explore new cities and rent with greater freedom while protecting landlords from any financial or legal risk.