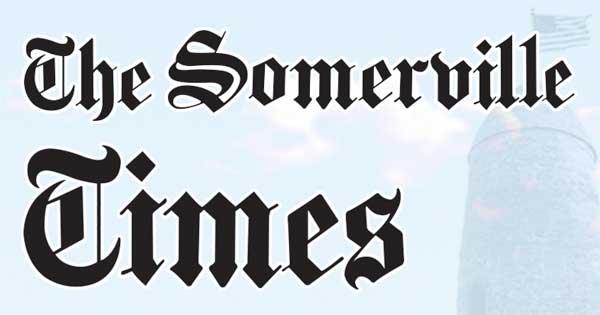 Statement from the Director of Veterans Services regarding the Memorial Day Parade
Many have asked why Somerville doesn't celebrate Memorial Day with the annual parade. We asked Director of Veterans Services Ted D. Louis-Jacques about it, and he shared the letter sent to the veteran community.
May 21, 2022
Dear Veteran Community,
We hope you will join us in honoring those who made the ultimate sacrifice for our country at our annual ceremony at the Veterans Cemetery on Memorial Day. As Director of Veterans Services, I would also like to point out that the Memorial Day Parade is a complex event that requires months of planning. Mid-December was the last we could wait to make the decision to hold the parade and at the time we were at the peak of the omicron with no guarantee that the pandemic would subside in the spring. So at that point we made the difficult decision to only hold the ceremony this year.
The planning of many other events is more agile, and decisions about them have been taken at much later dates by other departments that organize these events. But as an office committed to serving those who protect our nation, as we watched omicron surge, we felt it was our duty to protect the health of our community.
Thank you for your understanding and I hope you will be with us on Monday. As always, if you have any further questions, comments or concerns, please do not hesitate to contact me directly.
[email protected] or 617-625-6600 ext. 4700.
Sincerely,
Ted D. Louis-Jacques
US Army veteran
Director of Veterans Services