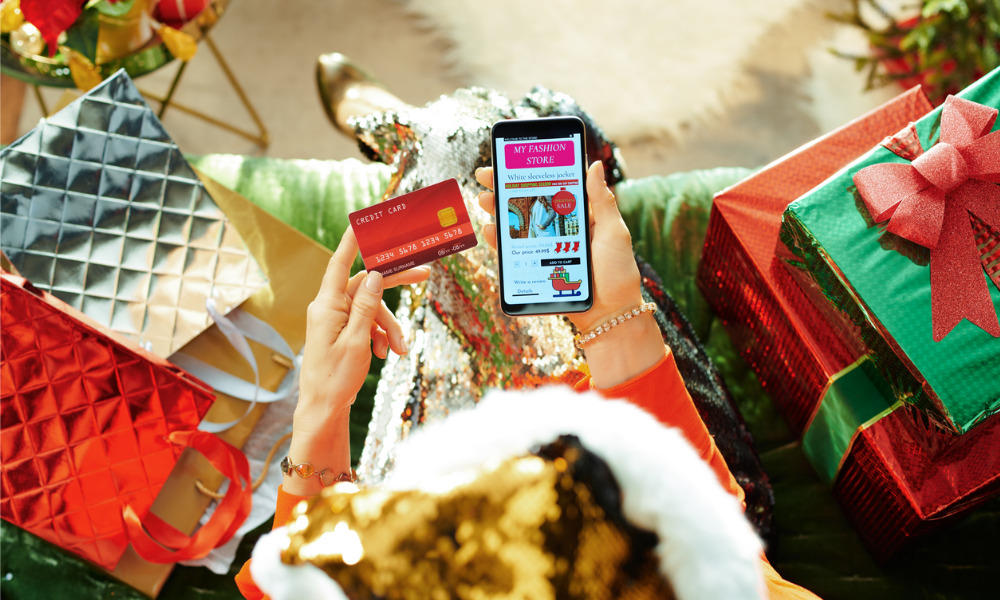 The Court of Appeal overturns the decision on the right to paid vacation
As a result, the company found that payments made under the scheme were discretionary and therefore did not contribute to an employee's paid leave under the legislation. However, on behalf of the employees, the labor inspector claimed that the payments contributed to the gross salary, and therefore also affected the vacation pay for the benefit of the employee.
Decision of the labor court
At first instance, the labor court ruled that the scheme was "designed to encourage employees and that the payments were therefore remuneration for the effort". He distinguished the scheme from what he called "truly free payments" such as Christmas bonuses.
Commenting that the company "could not shirk its responsibility as it tried to do by qualifying the regime as discretionary," the labor court ruled that the regime contributed to the gross income and paid holidays of the workers.
Decision of the Court of Appeal
On appeal, the company argued that since the scheme was not included in the formal employment contract and any payment under the scheme was "fully discretionary", it could not be characterized as gross salary.
The Court of Appeal ruled that the Labor Court had ignored this basic definition of gross wages.